Designing Imaginative Style Guides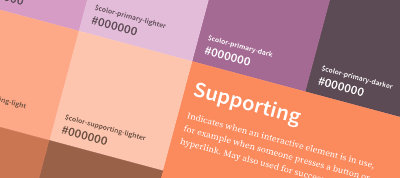 Andy Clarke shows some ways to improve how your style guides look and how to make them better at communicating design information to creatives without it getting in the way of information that technical people need.
Scaling Responsive Animations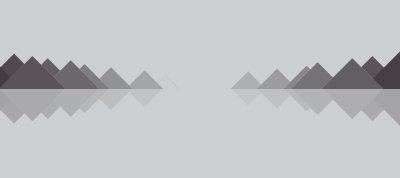 Zach Saucier explains how can you keep your responsive animations sized the way you want.
From Our Sponsor (via Syndicate)
Start the new year right with a resolution to focus and increase your productivity. Saent is the world's first smart device and app that blocks distractions so you can focus and do great work. Get 25% off retail until Dec. 31 with coupon code: css2016
Articles & Tutorials
Animation in Design Systems
Sarah Drasner on how to prescribe and document animation in your design systems.
Estelle Weyl explains why you should take the time to optimize your image assets.
Multi-line Padded Text with the CSS box-decoration-break Property
Nick Salloum introduces the box-decoration-break property and takes a look at the granular control it gives you on inline elements, like creating multi-line padded text.
FORC: The Fear of Removing CSS
Josh Johnston teaches you how to overcome the fear of removing CSS by writing your CSS as modules that are easy to delete.
On December 17, 1996, W3C published the first standard for CSS. This means that the CSS just turned 20.
Promoted Link
Front-End Beginner to Pro. HTML, CSS, JS and Version Control. Save $152!

We've teamed up with SitePoint to offer you a massive $152 saving on their front-end beginner to pro bundle. Learn how to build beautiful, interactive websites with these best-selling books on HTML, CSS, JavaScript and Git for just $29! This deal won't last long – don't miss out!
Tools
Docsify is a tool that will help you generate documentation for your site.
Leaflet is a modern, lightweight open-source JavaScript library for creating mobile-friendly interactive maps.
Inspiration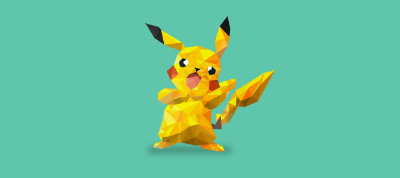 Luke Haas has built a beautiful low-poly animated Pokémon using CSS clip-path property in combination with CSS variables and transitions.
Until Next Week
Thanks for reading and thanks for your support, *|FNAME|*.
Happy coding,
Zoran Jambor
Until Next Week
If you like the content, please consider supporting the newsletter on Patreon.
Happy coding,
Zoran Jambor